Specialized viticultural wine services developed by professionals with great professional experience, focused on the optimization of available resources.
Get to know the advice of the future today and take advantage of all the advantages we offer as our client.
FIND OUT ABOUT ALL THE RELATED NEWS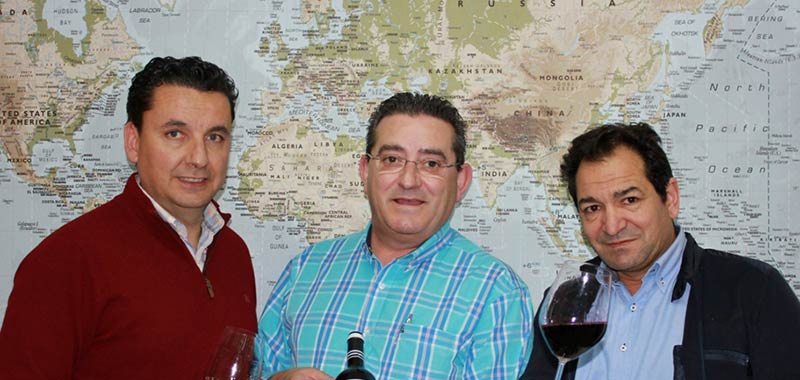 Seriousness, confidence, dedication and commitment
We are a service company related to wineries, in a modular way for outsourcing and improvement of the company's results, reducing costs and ensuring maximum control over the individual budgets of each of them.
You can contact our team for any questions or doubts. We will be happy to assist you.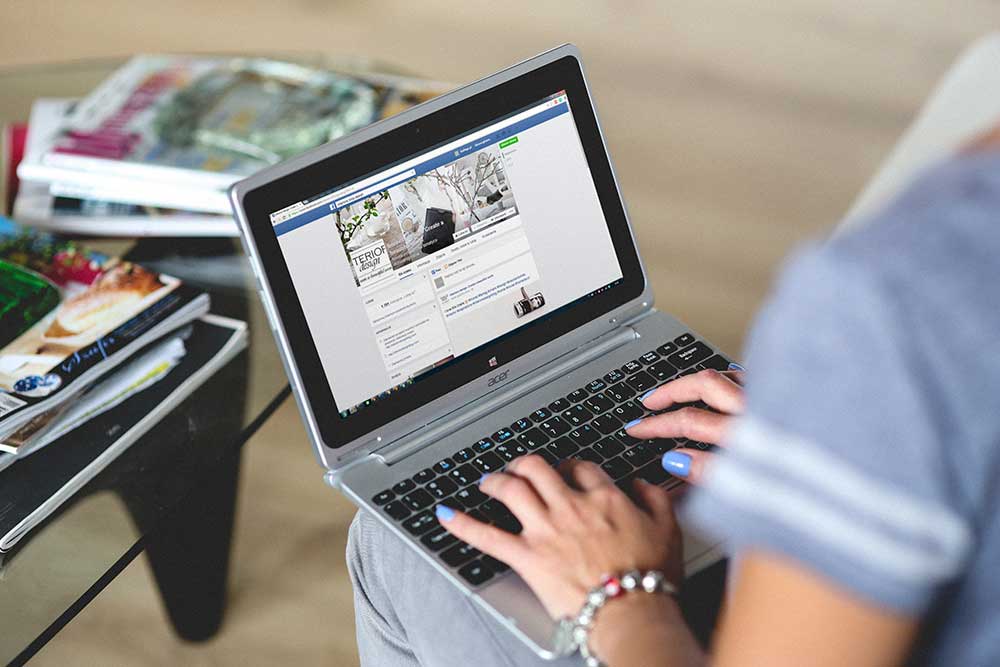 FOLLOW US ON OUR FACEBOOK PROFILE
The RBI Community is a space for all of us to connect in a more informal way. We will share news, our activity … Do not miss anything!