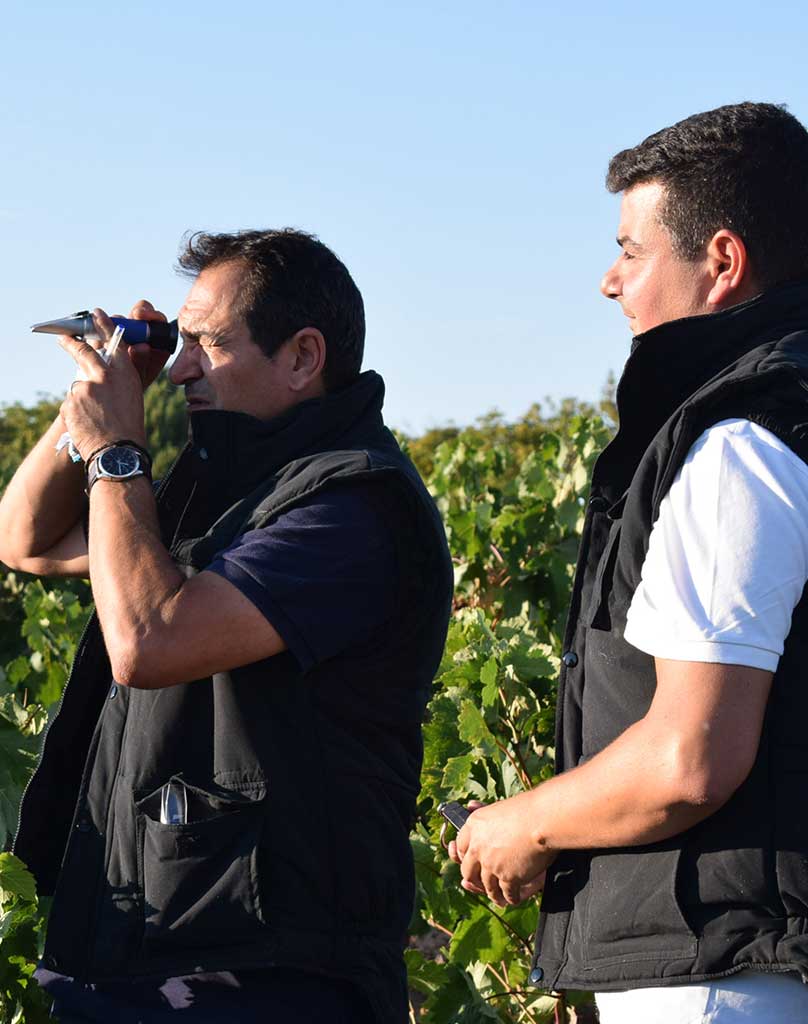 Agricultural Technical Engineers
Created in 2007 by professionals with many years of experience in internationally renowned wineries, we are a service company focused exclusively on the wine sector.
Despite having our work center in Aranda de Duero, cradle of the Ribera del Duero and nerve center of Castilla y León, our services extend throughout other territories, with a specialized and trained technical team.
The wineries require different professional profiles and that is why in Red Bottle International we have qualified personnel in different areas of the company to be able to solve all the problems that our clients pose.
Our relationship is modular, identifying the problems and creating a work strategy to correct them, taking into account the use of economic and human resources that allow our client the greatest efficiency.